News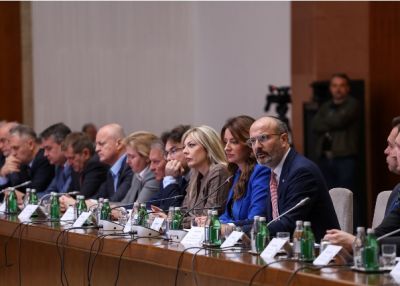 November 22, 2019
High-Level International Anti-Corruption Conference "Fight against Corruption for Prosperity in South-East Еurope" was held….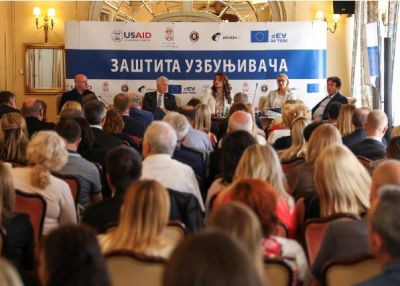 September 9, 2019
Serbia has become a role model in Europe for the protection of whistleblowers, and this….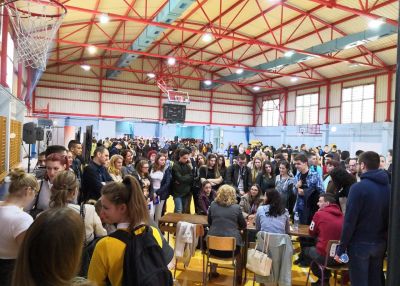 April 17, 2019
Break the Chain! Say NO To Corruption!The second Anti-Corruption Class "Break the Chain! Say NO….