Tags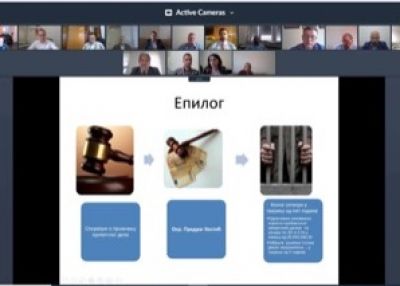 April 30, 2020
EU funded project "Prevention and fight against corruption", in cooperation with OPDAT and in partnership….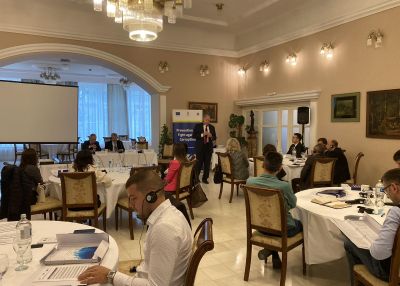 October 7, 2020
The Project "Prevention and Fight Against Corruption" and the Office of Development, Assistance and….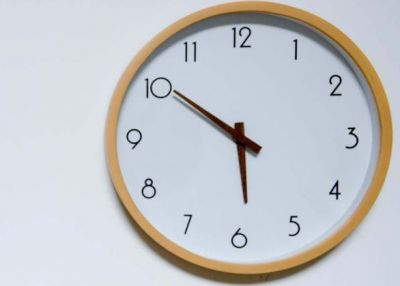 February 20, 2020
Better time management opens the possibility for public administration to better organize its work, become….