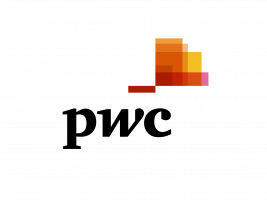 PwC EU Services EESV as the lead in consortium with PwC Serbia, d.o.o., Alternative Consulting and R.U.R. Consulting
The project "Prevention and Fight against Corruption" is financed under EU IPA 2013 Program for Serbia. Project implementation started in July 2017 and will last until February 2020.
The project is implementing a campaign to raise awareness of the harmful effects of corruption.

Break the chain! Say NO to corruption!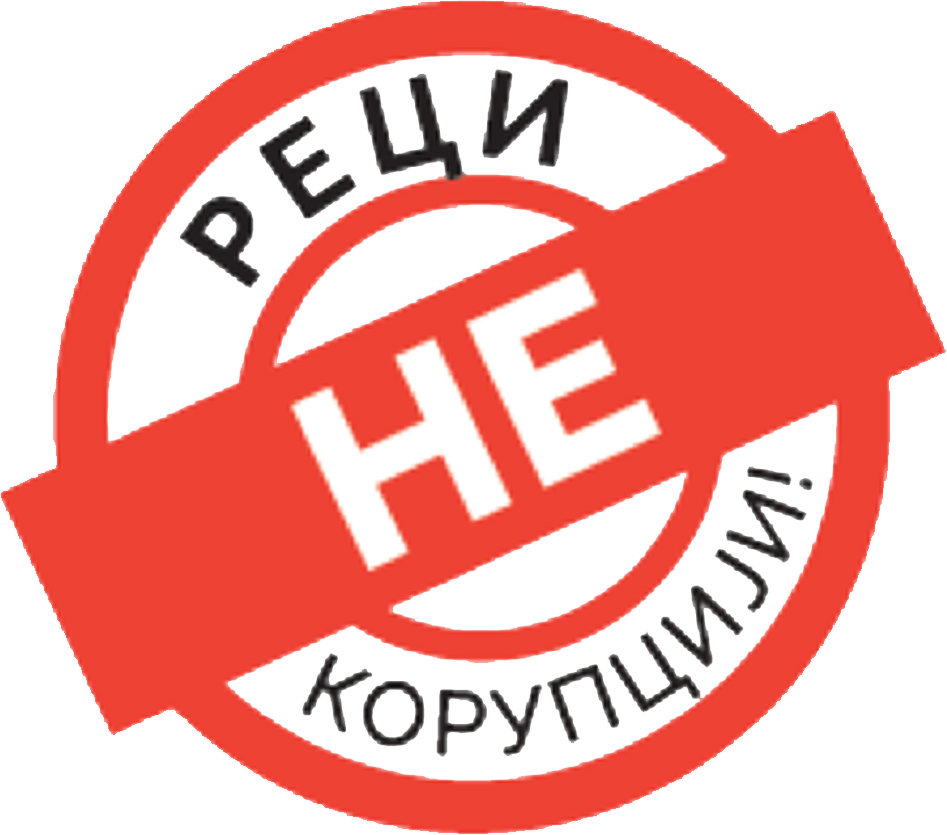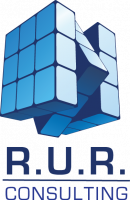 R.U.R. Consulting

Alternative Consulting
Consultants
James May
Key Expert 2 - Financial Crime Expert
Djordje Nikolic
Junior Non Key Expert for prevention of corruption
Marija Radonjic
Junior Non Key Expert for fight against corruption